ABOUT THE WEISBEIN TEAM
The Best Luxury Real Estate in Miami, FL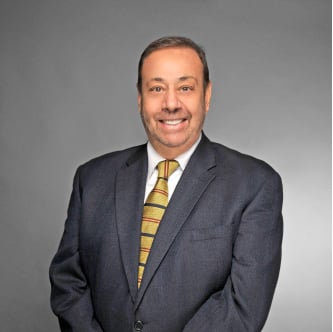 Raymond Weisbein
Raymond Weisbein brings nearly 4 decades of experience in residential and commercial real estate sales and development in low-rise and high-rise properties. He specializes in residential luxury properties from $400k to $20 million and commercial real estate, including shopping centers and office buildings. He also handles multi-use properties and land planning.
As a Realtor, Raymond brings to his profession an astonishing multi-layered depth of insight, education and experience that includes finance, accounting, business development, consulting, negotiation, marketing, healthcare, financial planning, tax and law as well as real estate sales and development.
As a real estate developer in Philadelphia from 1976 to 1994 and Senior VP of the Greenwood Group, he built a team of 400 people and developed company sales exceeding one billion dollars for commercial and residential real estate and travel management. In Miami since 1994, he has run Weisbein & Associates financial planners, founded a healthcare marketing company, and purchased and renovated a 7000 sq. ft. property for a neighborhood pharmacy that he owned and operated for 5 years.
A seasoned real estate expert who is thoroughly knowledgeable of the Florida real estate market, Raymond gives 100% to each of his clients, always offering his best analysis and getting the very best deals possible.
Thorough and attentive right from the start, he listens intently to his clients, determining their knowledge of the marketplace, where they want to live, and their budget. Once he fully understands their wants, needs and goals, he prepares for them a Comparative Market Analysis and presents at least 6-8 properties that would fit their needs.

Born in Philadelphia, Raymond graduated from Central High School in 1971 and acquired a bachelors degree from La Salle University in 1975. He also holds a law degree from St. Thomas University, where he received his JD, LL.M. in 2004. Raymond moved to Florida in 1994. He is married for over 40 years with 3 children, and 4 grandchildren .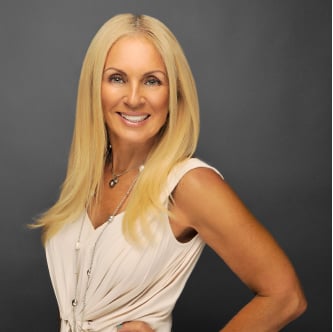 Selma Weisbein
Born in Sao Paulo Brazil and living in Miami since 1994, Selma has a great understanding of the Miami marketplace and is comfortable working with natives and foreigners alike. Understanding the importance of professionalism, commitment and reliability,Selma constantly strives for excellence for herself and The Weisbein Team as well. Real Estate is in Selma's blood, her father has worked in commercial Real Estate in Brazil for more than forty years. She is fluent in English, Portuguese, and Spanish.
When it comes to one of the most important investments in your life, you want to feel safe and confident that you'll be well taken care of and Selma and The Weisbein Team will insure that. The Weisbein Team has over four decades of real estate experience, truly made an impact in the market by picking competent people to work with and Selma is no exception.
EXCLUSIVE SERVICE
Our agents are top producers, providing every clients with the highest level of service to achieve their goals.
LOCATION IS EVERTHING
We represent residential properties throughout the Miami area, and surrounding areas.
GUARANTEED SERVICE
With exceptional integrity, negotiating skills and marketing strategies, we promise the best price for your property.